ACT NOW - Be The Star of Your Own Life!
Stop Obsessing
Take Action
Book the Job, Write the Play, Song, Screenplay…
Truly Shine YOUR Light!
Get In Touch Now!
One day your life will flash before your eyes…. Make sure it is worth watching!
• Feel stuck in a job you don't like just to pay the bills?
• Afraid to go for your dreams because you don't feel ready?
• Feel like it's too late or you're not enough?
• Frustrated, overwhelmed, unsure where to begin to create the success you long to have?
YOU were created for greatness!
Why settle for less?
Have you ever dreamed of MORE?
More love, health, wealth, adventure, purpose.
You deserve it and I am here to help.
ACT NOW — What are you waiting for?
No more hiding away and playing small. It's time to SHINE!
Share your gifts and talents. It's why you're here.
DREAM, DECIDE, DO IT — Say no to fear.
Amie is very relatable and very trustworthy in her knowledge and ability to deliver coaching effectively. I highly recommend her as a Life Coach.
Hi there, I'm Amie!
I'm an actor, producer, filmmaker, and certified transformational life coach + confidence builder + master manifestation expert dedicated to helping actors and creative pros (like you!) stop obsessing, take action, feel good and confident in everything you do. I'll help you experience a more creative + harmonious life — so you can truly shine!
Here's some of the results clients experience from my Programs:
1.
CREATE a clear vision for what they would love.
2.
OVERCOME the fear of failure that may be holding them back.
3.
MOVE from feeling stuck to finding purpose & passion.
4.
IDENTIFY limiting beliefs and blind spots.
5.
CREATE professional and personal growth plans.
My complimentary Abundance Affirmations eBook reveals...
How to Get Rid of Unconscious Abundance Blocks Once & For All
If you long for more abundance but struggle to overcome self-sabotage...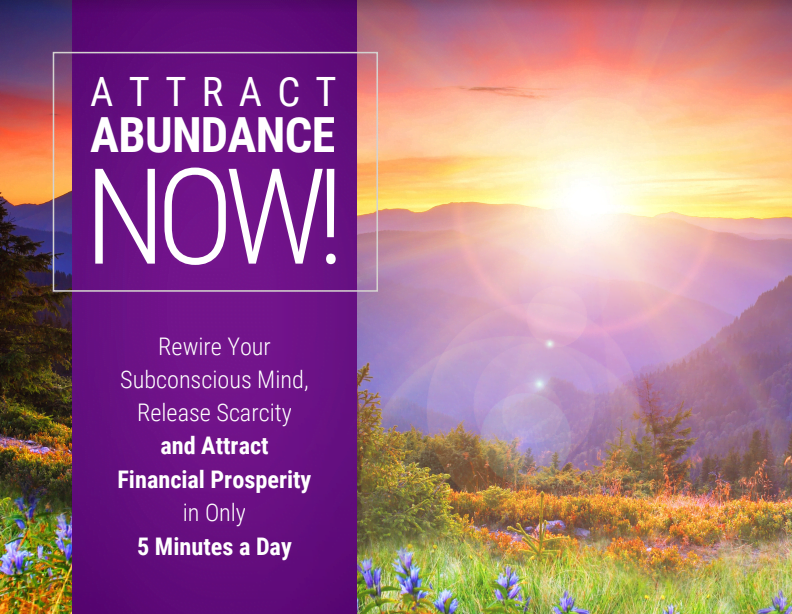 My complimentary Abundance Affirmations eBook reveals how to overcome self-sabotage if you long for more abundance